Borne Restaurant Concept Identification Report
Identify what restaurant concept will thrive at a location
For startup restaurant brands, hotel management companies, and hospitality companies looking to identify a successful concept based on a specific location.
The Question: What restaurant concept will thrive at this location?
You have your sites set on a location, or maybe you're building it out as you read this. Either way, with a location in mind for a restaurant, the question remains: What will work here?
With Borne's Concept Id Report, we answer that question with an easy-to-understand report, chock full of deep data insights and information. Teams can skip the months of research that are limited by Google searches and systems with only part of the picture. Borne's Concept Id Report makes the decision fast and clear so you can start building out the vision and turn it into a reality.
Borne's team of restaurant experts run a report for each potential concept based on the data surrounding a specific location. The collection of upwards of over 100 reports, is then analyzed by the team to identify the top-scoring concepts. These concepts are outlined along with detailed data from trip takers, credit card spend, weather patterns, and more.
Each report is customized for the client making it a highly bespoke, incredibly accurate asset for decision-makers in the restaurant and hotel management industries.
Trusted by Top Hotel Brands & Management Companies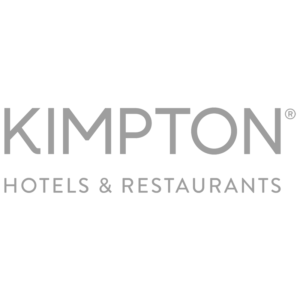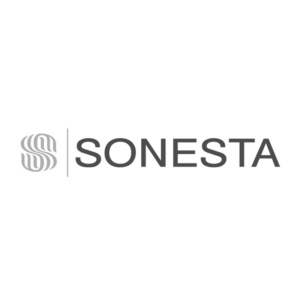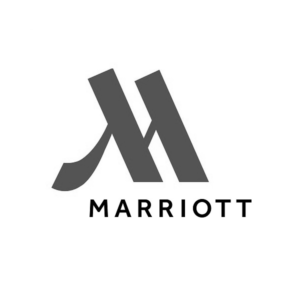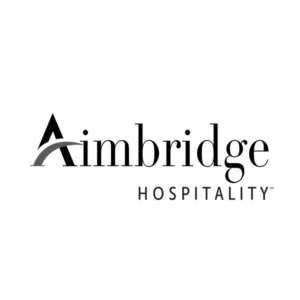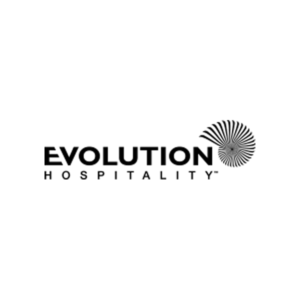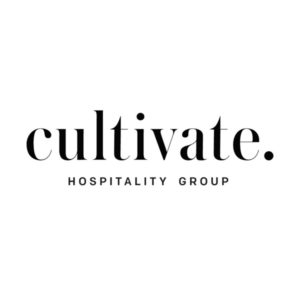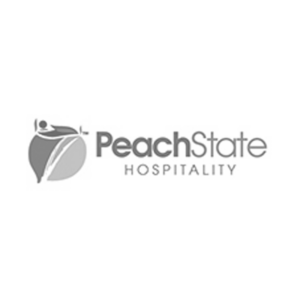 Powered by the Nation's Largest Restaurant Dataset
Borne's uniquely powerful system uses the power of over 60 sources of restaurant-specific data from consumer spending and urban planning to wifi behaviors and weather patterns. Our mission is to continue to reinforce our claim to having the largest restaurant concept dataset in the nation.
Explore Other Restaurant Reports