Restaurant Location Intelligence
Scale with Certainty, Launch with Confidence
Borne is a restaurant-focused location intelligence software system that empowers leaders with data-driven, machine-learning powered insights to launch and scale with confidence.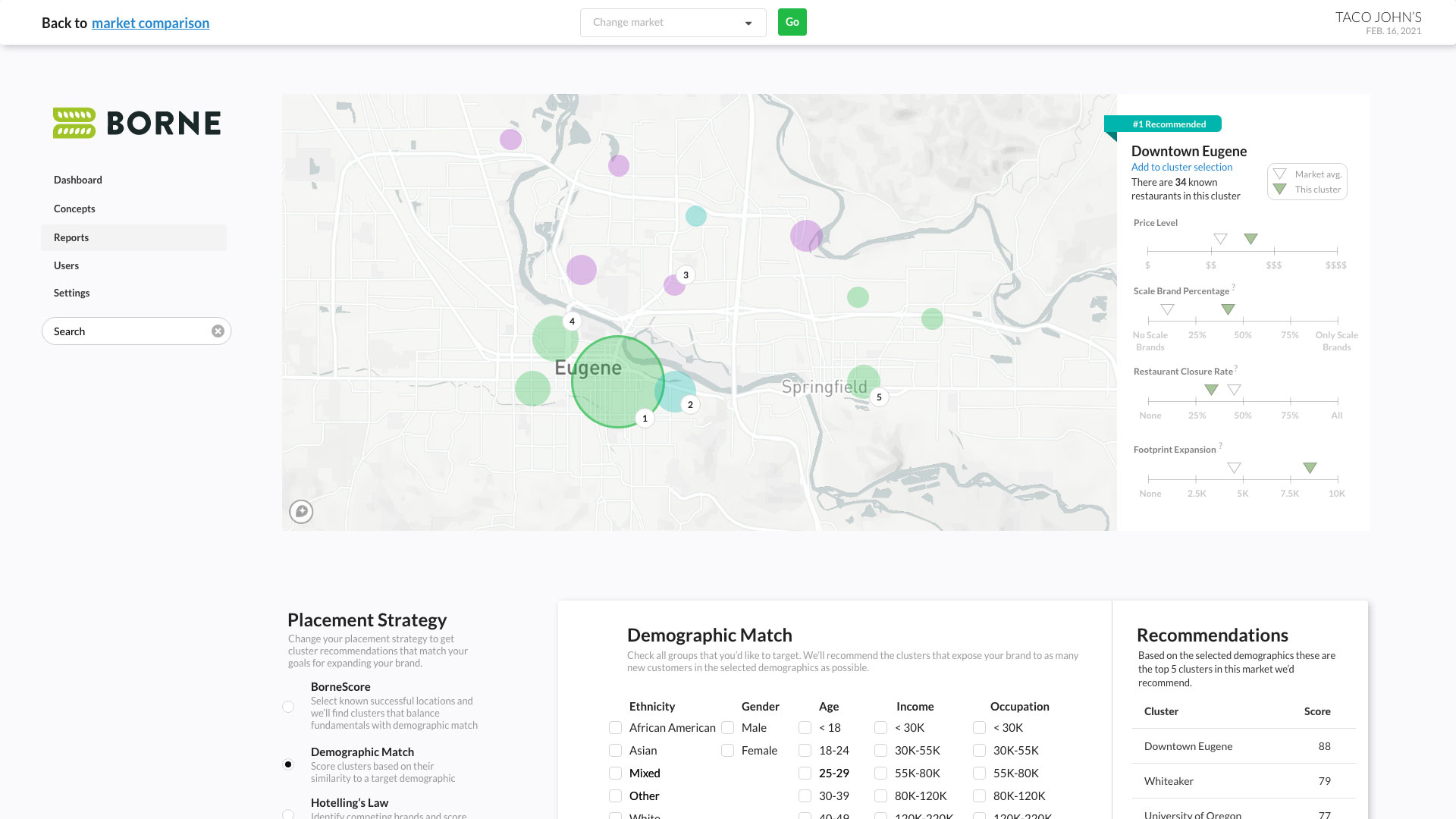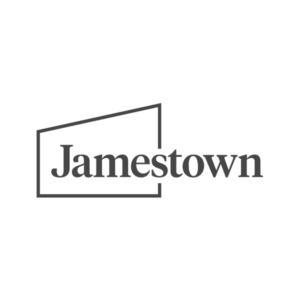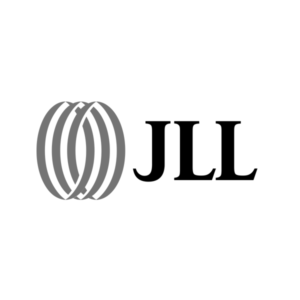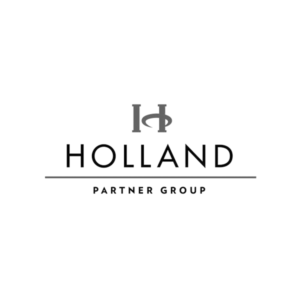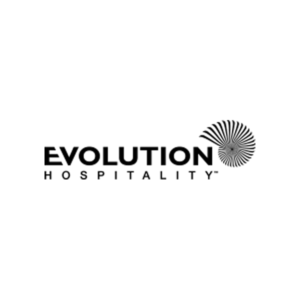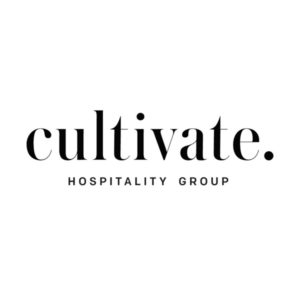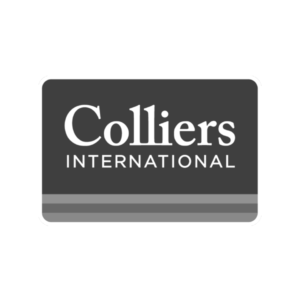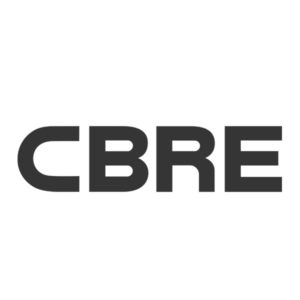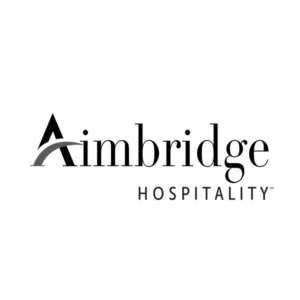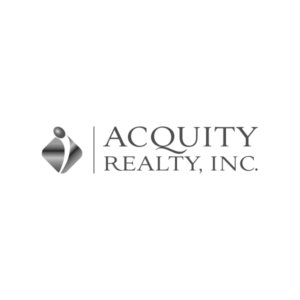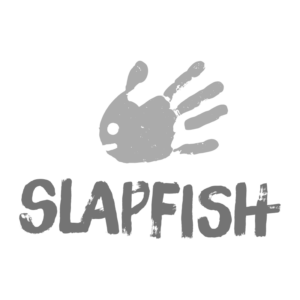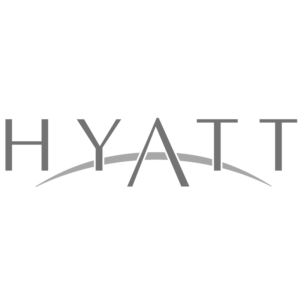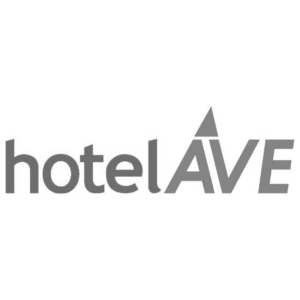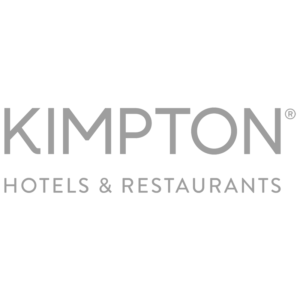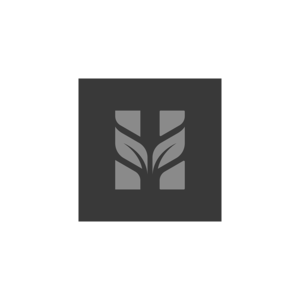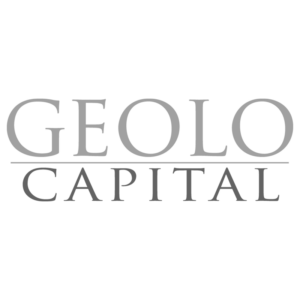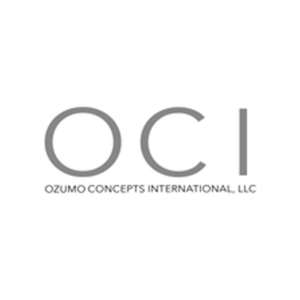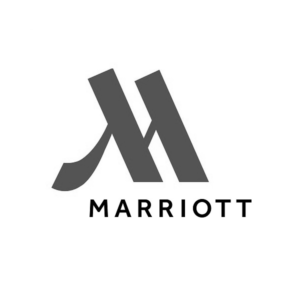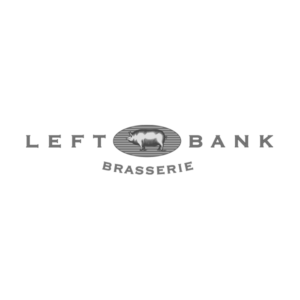 Born to serve restaurant and hospitality brands
To date, Borne has helped many restaurant and hospitality brands launch new concepts and grow their existing multi-unit brands with unmatched location intelligence and real estate feasibility.
Where can we scale? Will it succeed?
Borne's restaurant location intelligence system helps CDOs and development leaders answer critical questions about market planning and site selection.
Impact & Cannibalization
Sales & Traffic Forecasting
White Space Analysis
Customer Segmentation
Competitive Profiling
Impact & Cannibalization
It's critical to understand what kind of impact a new location will have on the current footprint. With the Borne report's detailed analysis, leaders can easily see where new locations will cannibalize existing to avoid stunted sales and traffic.
Sales & Traffic Forecasting
White Space Analysis
Customer Segmentation
Competitive Profiling
Borne is an inexpensive insurance policy every business owner should use prior to investing millions of dollars into a new location. Why throw darts blindly when you can look into a crystal ball, via proprietary data set, to determine the feasibility of your business in each location.
As operators, we were very cautious when deciding to sign a lease during covid. With Borne's reporting supporting our ideas, we gained the confidence that we were making the right decision. We opened in July of 2021 and their insights helped us navigate everything perfectly.
Borne is a true industry defining achievement and one that needs to be a permanent fixture in the development and growth journey of all future ventures in consumer experience space. As the consumer and the execution landscape shift the Borne Report is a must have ally when making critical decisions of growth and relevancy.